Collection
Best Sellers
Get your hands on our most loved products
Shop now
Our must haves
Promising everyday care
Consciously curated for you
Regimen Kits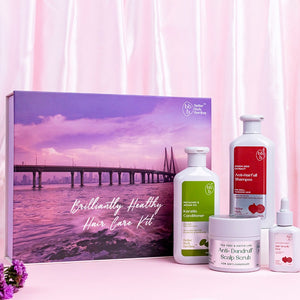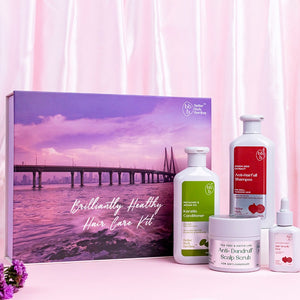 On sale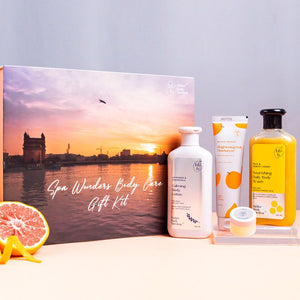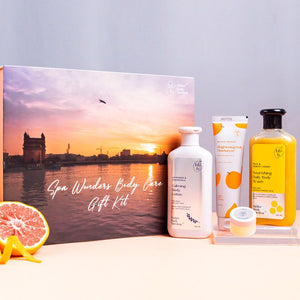 On sale
Sustainable
Raw materials sourced in an environmentally responsible way to stay sustainable at our core.
Cruelty-free
Sourced from the goodness of nature. None of our products are tested on animals. We wouldn't have it any other way. 
Salt, Sulphate & Paraben Free
When we say clean, we mean it. We're free from salt, sulphates, parabens, silicones, alcohol and harmful chemical preservatives.
Brand Story
Lather on the calm of ocean
Capture the sea breeze in every bubble
Begin your day
Wrapped up in the spirit of Bombay,
Read More
BBB Diaries
"
I absolutely love this product, but my favourite thing about it was the customer service and easy returns. I found what worked for me with ease. Thank you store!
"
Reviewed by
Aakansha Jain
"
It's really amazing how it cleanse your skin without clogging the pores and perfect for acne-prone skin. Highly recommended!
"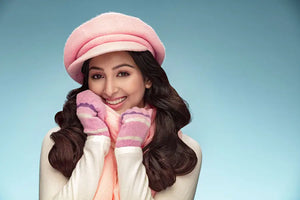 Look no further! Here are the best body lotions for every skin type for winter
As the winter season approaches, it becomes increasingly crucial to prioritise the care of our skin. The cold and dry winter air can wreak havoc on our skin's natural moisture barrier, leading to a...
Read more